Minimize Thinking.
Maximize Lifting.
Shredded App: Sculpt Your Success - Unleash the Power of Daily Tracking, Elevate Your Workouts, Conquer Exercises, and Witness the Mastery of Your Stats.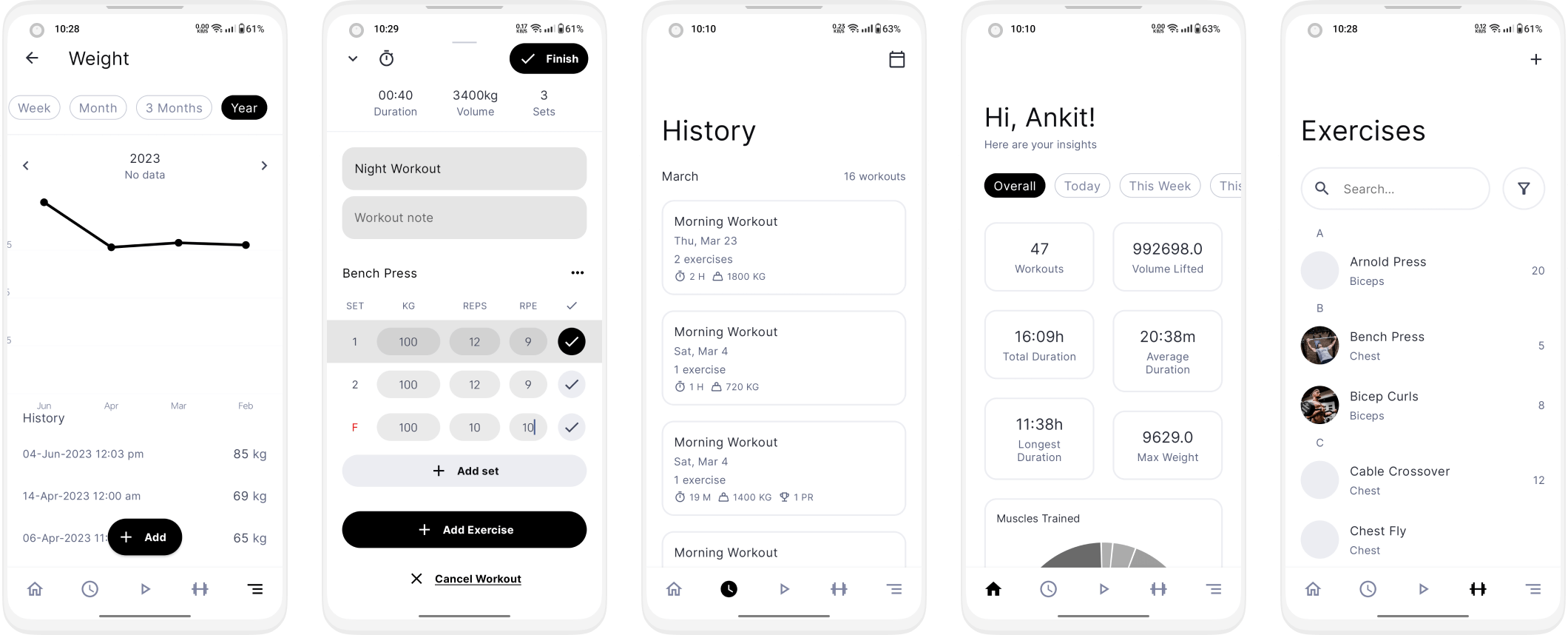 Plan workout. Hassle free.
Unleash your potential with Shredded, the ultimate fitness companion, as we seamlessly connect your exercise logs, sets, and personal notes, unlocking profound insights and revolutionizing your transformative journey beyond traditional notebooks and notes apps.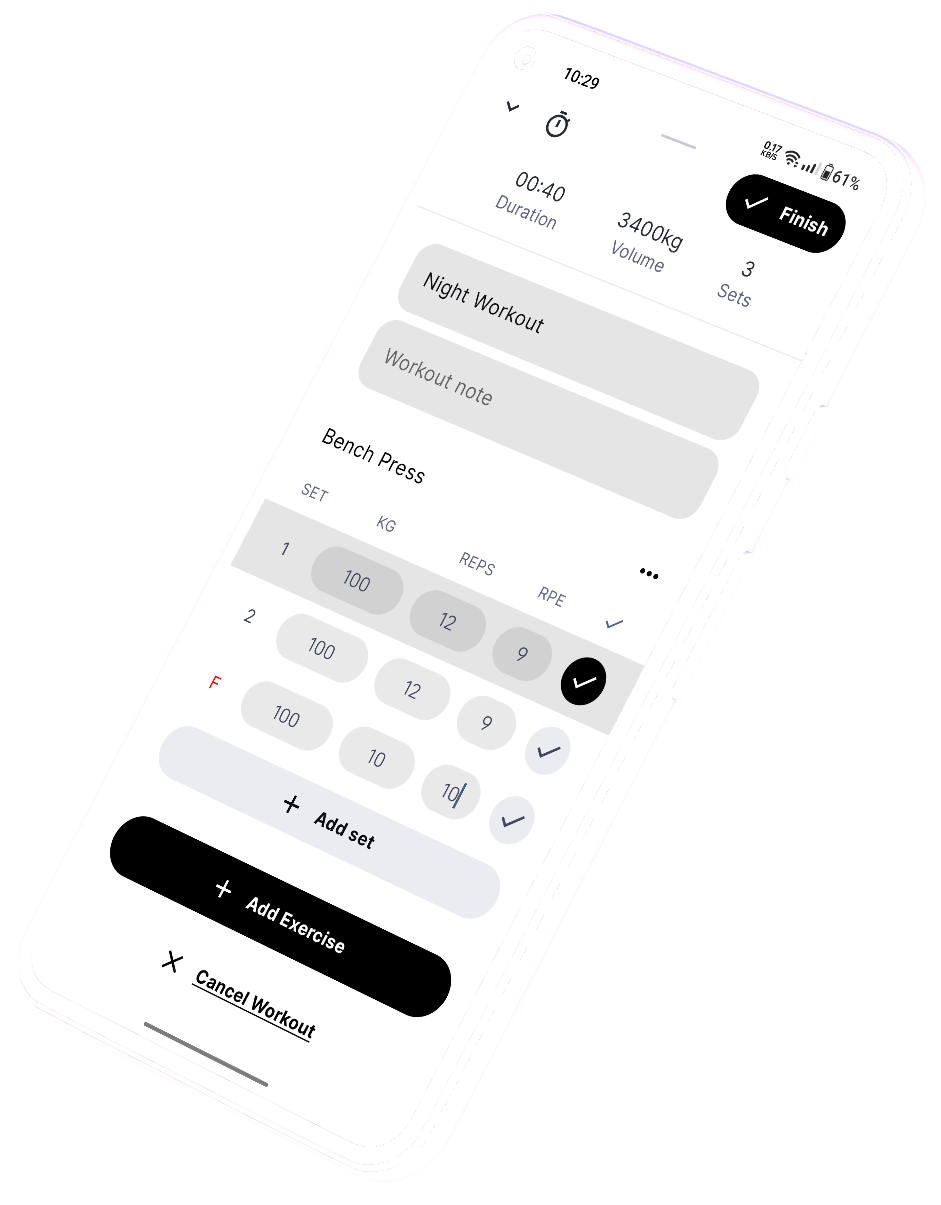 The Ultimate Workout Tracker.
Experience Flawless Fitness Management: Effortlessly Transition from Logs to Stats, Seamlessly Controlling Your Training Journey from Start to Finish with a Singular All-Inclusive Tool.

Templates

Statistics

300+ Exercises
Folders

Measuements

Theming

Rest Timers

PRs, 1RPM, RPE

Plate Calculator
and much more...
Make it yours with
custom theming.
Customize Your App Experience with Shredded's Intuitive Styling Engine, Tailoring it to Your Unique Preferences and Personal Touch.
Revamp. Dominate. Inspire. Unleash.
Coming soon for your android device for free.